Event
Virtual Data & Analytics Masterclass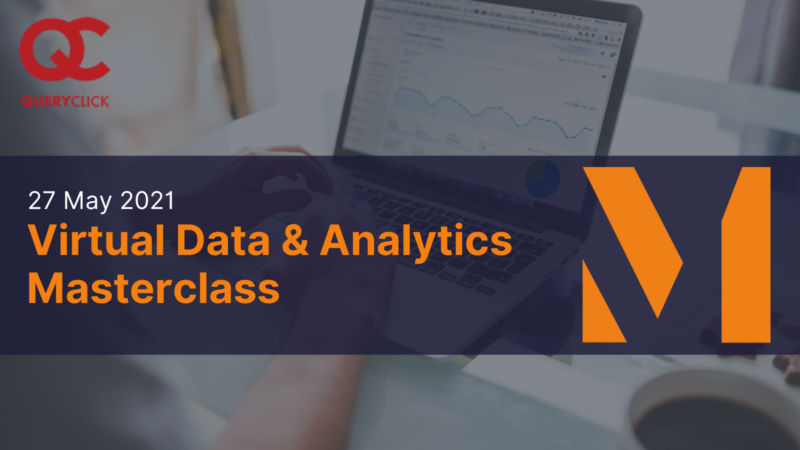 Building Pre-Conversion Single Customer Views for Performance Marketing Optimisation
Today's analytics packages are designed to measure devices and cookies and as a result, fail to capture up to 80% of this customer behaviour. But what if you could return that missing data and begin to make data-driven marketing decisions to optimise conversions?
Join QueryClick CEO, Chris Liversidge, to find out:
How to identify the 'unknown customer'
How to take action to convert effectively and efficiently
How to achieve effective attribution in a cookieless world
How to futureproof your analytics in a cookieless world The world of marketing analytics has come under fire recently. With massive changes impacting the future of marketing performance and optimisation,...

How to Optimise Search in a Cookieless World The removal of cookies is a huge pain point for most marketers right now. But how will this change impact Search specifically?...

Navigating Uncertainty in an Evolving UK Market Join us at Performance Marketing World's Performance Marketing UK Conference on 8th June, where'll we'll be taking part in the panel discussion: Performance...