Event
Virtual Data & Analytics Masterclass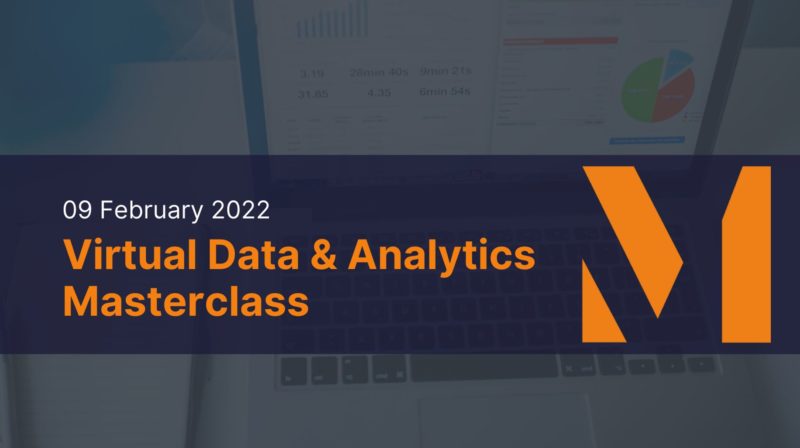 Goodbye Cookies; Hello AI: The Road to Accurate Attribution in 2022
A cookieless world is on its way – but what options do we have to ensure our measurement isn't impacted by this change? Join QueryClick CEO, Chris Liversidge, as he discusses:
Why it's time to ditch the cookie (yes, even first-party cookies!)
How AI can transform your marketing measurement
The steps you need to take to achieve accurate attribution in 2022
How to futureproof your analytics in a cookieless world The world of marketing analytics has come under fire recently. With massive changes impacting the future of marketing performance and optimisation,...

How to Optimise Search in a Cookieless World The removal of cookies is a huge pain point for most marketers right now. But how will this change impact Search specifically?...

Navigating Uncertainty in an Evolving UK Market Join us at Performance Marketing World's Performance Marketing UK Conference on 8th June, where'll we'll be taking part in the panel discussion: Performance...