Event
Virtual Data & Analytics Masterclass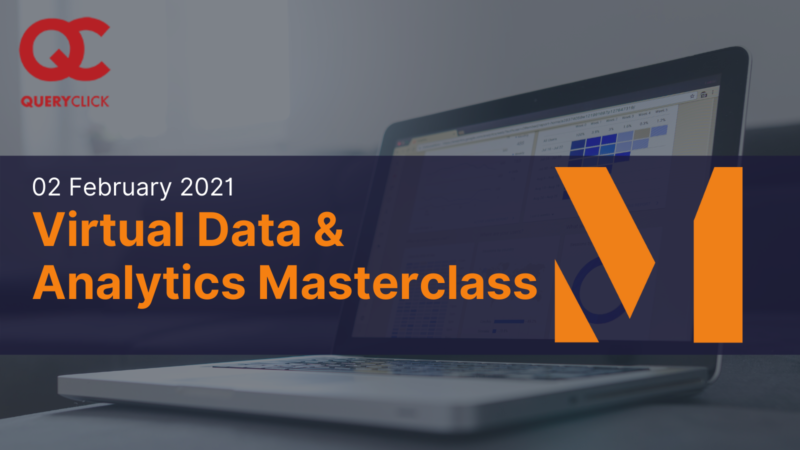 Join senior marketers from leading brands for an interactive virtual conference designed to showcase the latest tools, tech and trends in data management, data optimisation and analytics. Update your knowledge, get ahead of your competition, and master data!
The eCommerce North Summit is a boutique live event; a one-day gathering of local eCommerce experts and decision-makers across retailers, brands, merchants and solutions providers. Join QueryClick at the event,...

The Richmond Retail & eCommerce Directors' Forum allows you to make new connections with people face to face, in person, real time. Meeting Joe Kavvadias and Pete Allcock at the...

Hear from thought leaders, connect with senior marketers and tackle your biggest challenges at our In-Person eCommerce Masterclass. With snappy expert presentations and intimate roundtable discussions, this Masterclass is the...