Event
The Richmond Digital Marketing Forum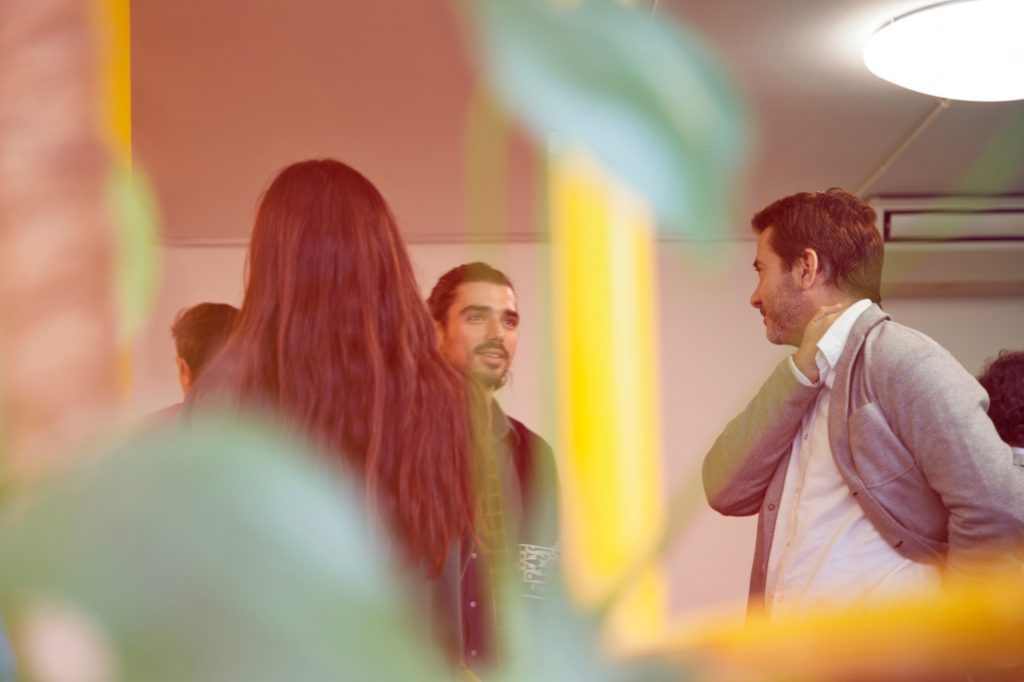 Join Chris Liversidge at this event which is a mix of conference sessions and individual meetings.
The Richmond Digital Forum
Make new contacts and discover new trends in your industry.
Exploring the benefits of attribution in UK retail In today's retail climate, understanding what is (and what isn't!) working to drive results for your bottom line is essential. That's where...

Outdated Models & Inaccurate Data: Why It's Time to Rethink Attribution Attribution often gets a bad rap because marketers have been burned by it in the past. But what's really...

Rebuilding MarTech in a Cookieless Future The final removal of third-party cookies is imminent and 1st party data is not the whole solution – especially when 80% of it is...