Event
The Richmond Digital Marketing Forum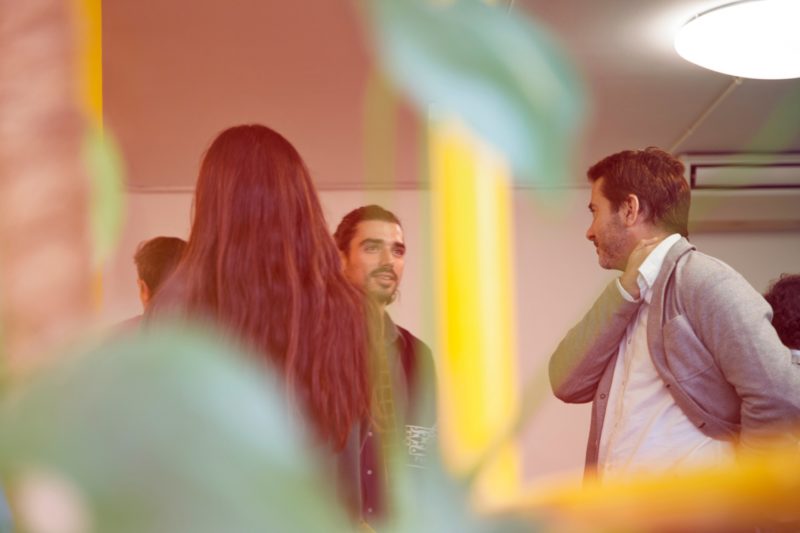 Richmond forums provide opportunities to connect and engage with your industry community.
Discover more about your industry through a blend of CPD accredited conference sessions and individual supplier meetings.
Richmond forums allow you to make new connections with people face to face, in person, real time. We believe in the power of being present. In a technological era, face to face interaction is still the most effective way of forming collaborative business connections.
Marketing is at the forefront of a rapidly-changing business environment. Our Marketing Forums offer a proven format for both clients and suppliers / agencies to step away from the office, make new contacts and discover new trends that will enhance both their organisation and them personally.
Discover new trends & ideas
Learn from experts & peers
Debate, evaluate & share key issues
Build new, long lasting relationships
The Richmond Digital Forum
Make new contacts and discover new trends in your industry.
Successful digital marketing relies increasingly on having a well-executed data strategy. It facilitates informed decision-making, enhanced targeting, and personalisation in marketing messages, accurate performance measurement, and effective ROI analysis. And,...

It's been 4 years since Google first announced it will be removing third-party cookies from Chrome. We've had multiple delays since then – but now the change is finally coming....

The deadline to move to Google Analytics 4 is just around the corner. So, how can you get prepared to make the change, with minimal impact on your marketing measurement?...