Event
Digital Travel Summit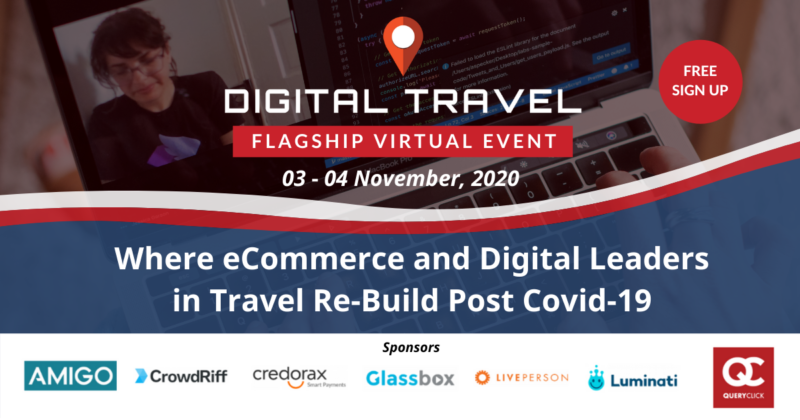 The travel industry has been turned upside-down by Covid-19, challenging everything we thought we knew. 
If you want to gain an insight into how you can adapt your digital marketing, eCommerce and customer experience offering to keep your business afloat. join us at the Digital Travel Summit on November 4th.
QueryClick CEO, Chris Liversidge, will be presenting: Why attribution is fundamentally broken, and how to fix it to drive marketing performance and accelerated reach, where he'll take a look at how using a granular, action-focused attribution model can help to reduce wasted marketing spend, and justify budget where it impacts most.
Successful digital marketing relies increasingly on having a well-executed data strategy. It facilitates informed decision-making, enhanced targeting, and personalisation in marketing messages, accurate performance measurement, and effective ROI analysis. And,...

It's been 4 years since Google first announced it will be removing third-party cookies from Chrome. We've had multiple delays since then – but now the change is finally coming....

The deadline to move to Google Analytics 4 is just around the corner. So, how can you get prepared to make the change, with minimal impact on your marketing measurement?...