Event
PMW Performance Marketing UK Conference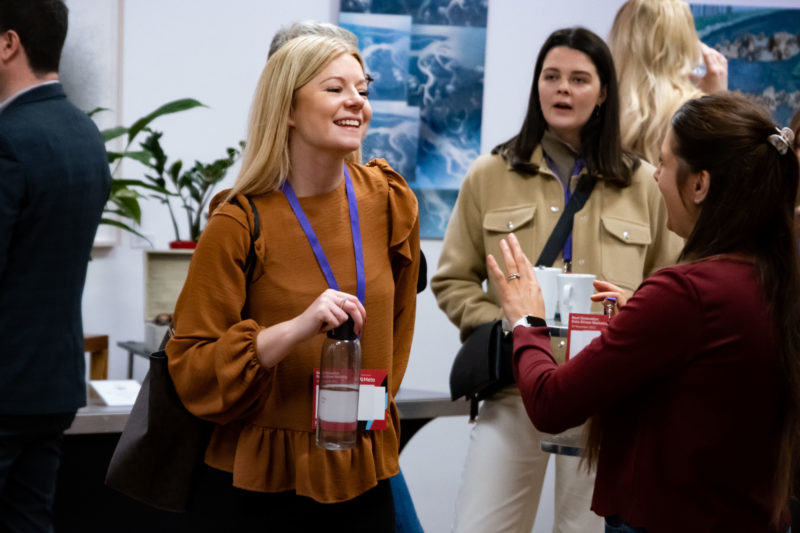 Navigating Uncertainty in an Evolving UK Market
Join us at Performance Marketing World's Performance Marketing UK Conference on 8th June, where'll we'll be taking part in the panel discussion: Performance Versus Brand, or Performance and Brand?
Performance and brand marketing are often understood as two distinct disciplines that focus upon short term ROI and long term gains respectively. Is there any benefit to be had from breaking down these often siloed teams? Or would integration be mutually disadvantageous?
Is it possible to create frameworks and KPIs that would facilitate an integrated approach to campaigns?
Can a data-driven approach ever truly optimise creative campaigns? Or, does it inevitably worsen creativity?
What is the brand impact of companies' performance marketing spend?
Can performance-based attention metrics benefit brand building initiatives?
Speakers:
Robin Langford
Premium Content Editor, Performance Marketing World

Chris Liversidge
Founder & CEO, QueryClick

Manfredi Sassoli de Bianchi
Vice President of Growth, MyTutor.co.uk

Rumyana Miteva
Head of Performance & Revenue, Secret Escapes

Frankie Deane
Head of Growth, Sweaty Betty
The eCommerce North Summit is a boutique live event; a one-day gathering of local eCommerce experts and decision-makers across retailers, brands, merchants and solutions providers. Join QueryClick at the event,...

The Richmond Retail & eCommerce Directors' Forum allows you to make new connections with people face to face, in person, real time. Meeting Joe Kavvadias and Pete Allcock at the...

Hear from thought leaders, connect with senior marketers and tackle your biggest challenges at our In-Person eCommerce Masterclass. With snappy expert presentations and intimate roundtable discussions, this Masterclass is the...