Event
PMW Performance Marketing UK Conference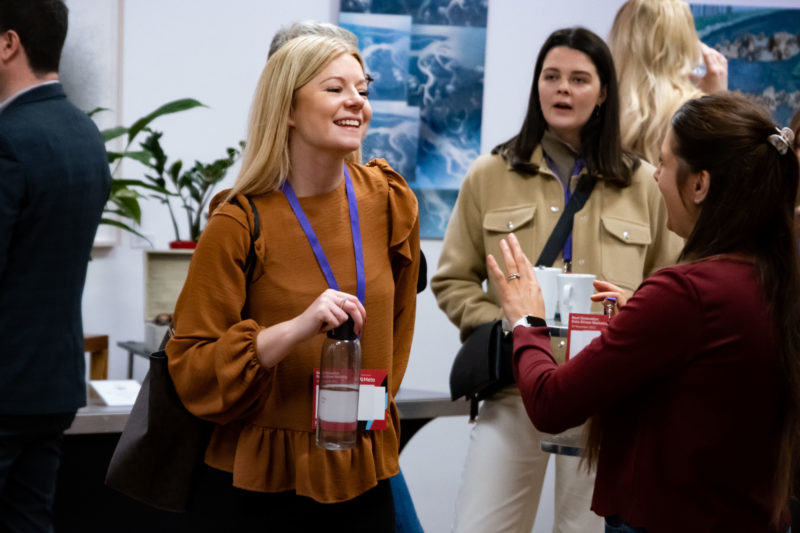 Navigating Uncertainty in an Evolving UK Market
Join us at Performance Marketing World's Performance Marketing UK Conference on 8th June, where'll we'll be taking part in the panel discussion: Performance Versus Brand, or Performance and Brand?
Performance and brand marketing are often understood as two distinct disciplines that focus upon short term ROI and long term gains respectively. Is there any benefit to be had from breaking down these often siloed teams? Or would integration be mutually disadvantageous?
Is it possible to create frameworks and KPIs that would facilitate an integrated approach to campaigns?
Can a data-driven approach ever truly optimise creative campaigns? Or, does it inevitably worsen creativity?
What is the brand impact of companies' performance marketing spend?
Can performance-based attention metrics benefit brand building initiatives?
Speakers:
Robin Langford
Premium Content Editor, Performance Marketing World

Chris Liversidge
Founder & CEO, QueryClick

Manfredi Sassoli de Bianchi
Vice President of Growth, MyTutor.co.uk

Rumyana Miteva
Head of Performance & Revenue, Secret Escapes

Frankie Deane
Head of Growth, Sweaty Betty
Data, Trust, Compliance and Cookies: Walking Through the Future of Marketing Measurement The world of marketing analytics is changing. From the removal of cookies to Google's illegal ruling and the...

Driving SEO Success with In-House and Agency Expertise You have to choose between in-house SEO capability or outsourcing to an agency, right? If you think that combining both is a...

How Attribution can Reverse CPAs for Efficient Growth With CPAs increasing across paid channels, achieving the same results from Facebook and Google can seem impossible – and with a cookieless...