Event
PMW Future Commerce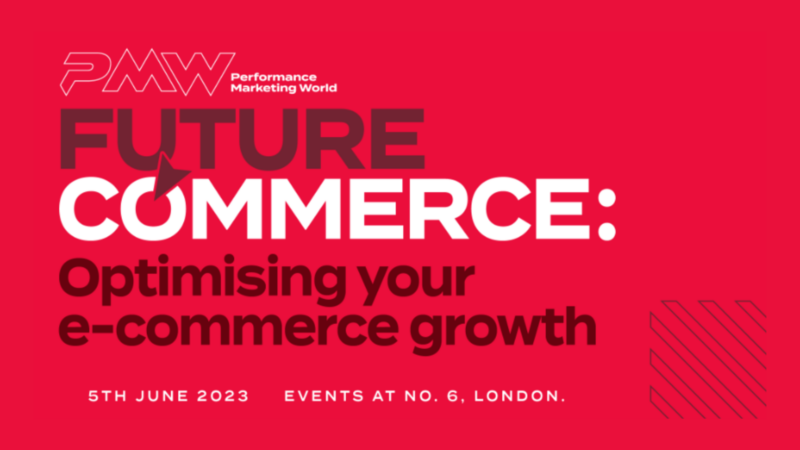 PMW Future Commerce bringing the best and most influential marketing minds together to optimise your e-commerce performance and maximise growth.
Join Chris Liversidge at 11:25am for: OMNICHANNEL ATTRIBUTION TO ENHANCE CUSTOMER ACQUISITION
The shifting economic landscape is driving changes to the buying experience. As this matures, the need to implement an infrastructure that allows seamless customer experience across digital and physical grows more apparent. And with it, comes the need for brands to have a more strategic approach to analyse attribution and evaluate every part of the customer journey. In this session we'll look at how brands are successfully implementing strategies to boost growth whilst also enhancing the user experience.
Successful digital marketing relies increasingly on having a well-executed data strategy. It facilitates informed decision-making, enhanced targeting, and personalisation in marketing messages, accurate performance measurement, and effective ROI analysis. And,...

It's been 4 years since Google first announced it will be removing third-party cookies from Chrome. We've had multiple delays since then – but now the change is finally coming....

The deadline to move to Google Analytics 4 is just around the corner. So, how can you get prepared to make the change, with minimal impact on your marketing measurement?...