Event
Performance In Live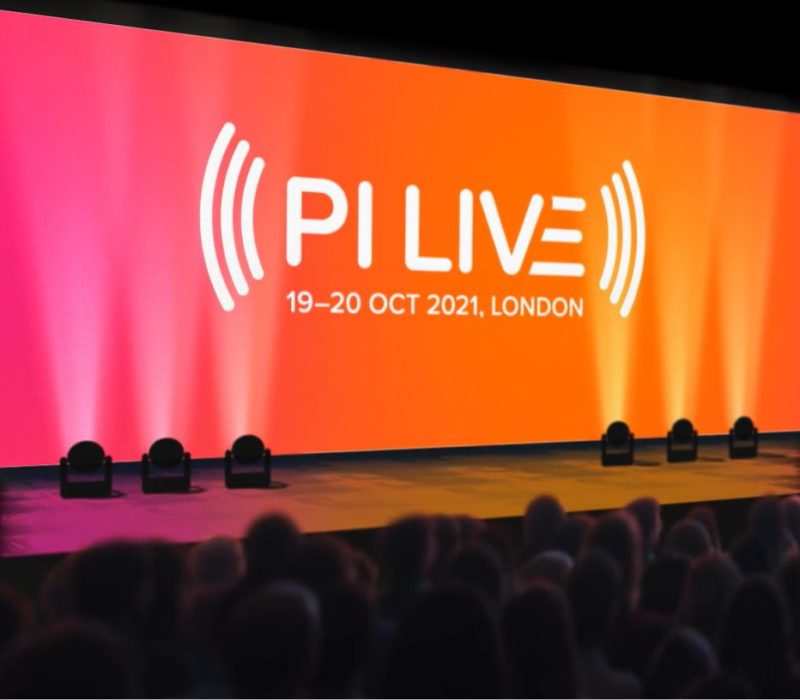 The Way The Cookie Crumbles: Protecting Performance With First-Party Data
Marketers everywhere breathed a sigh of relief following Google's decision to extend their support of third party cookies for an extra year. But, now isn't the time to sit back and relax. If you don't have a plan in place to ensure your marketing isn't affected by this big change, you're running the risk of falling behind your competitors who already have a first-party data strategy.

Join QueryClick CEO, Chris Liversidge, as he covers:
How performance marketing will be affected by the removal of third party cookies
The steps you need to take now to prepare for a cookieless future
How to leverage your own first party data for success
Successful digital marketing relies increasingly on having a well-executed data strategy. It facilitates informed decision-making, enhanced targeting, and personalisation in marketing messages, accurate performance measurement, and effective ROI analysis. And,...

It's been 4 years since Google first announced it will be removing third-party cookies from Chrome. We've had multiple delays since then – but now the change is finally coming....

The deadline to move to Google Analytics 4 is just around the corner. So, how can you get prepared to make the change, with minimal impact on your marketing measurement?...