Event
Masterclassing Workshop Week: Why the Future of Marketing Attribution Lies in Machine Learning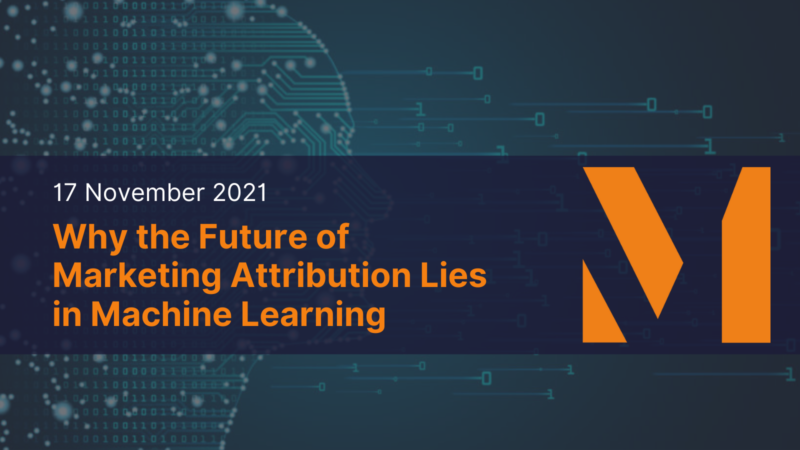 Being able to derive real insight from marketing data is becoming more difficult with siloed analytics tools and questionable reporting.
Join QueryClick CEO, Chris Liversidge, has he discusses:
How ML can enhance your marketing efforts – from PPC to attribution
How ML solves the data accuracy problems
Why ML solves the cookie problem for marketing measurement
Successful digital marketing relies increasingly on having a well-executed data strategy. It facilitates informed decision-making, enhanced targeting, and personalisation in marketing messages, accurate performance measurement, and effective ROI analysis. And,...

It's been 4 years since Google first announced it will be removing third-party cookies from Chrome. We've had multiple delays since then – but now the change is finally coming....

The deadline to move to Google Analytics 4 is just around the corner. So, how can you get prepared to make the change, with minimal impact on your marketing measurement?...