Event
Masterclassing Future of Digital Workshop: How to Optimise Search in a Cookieless World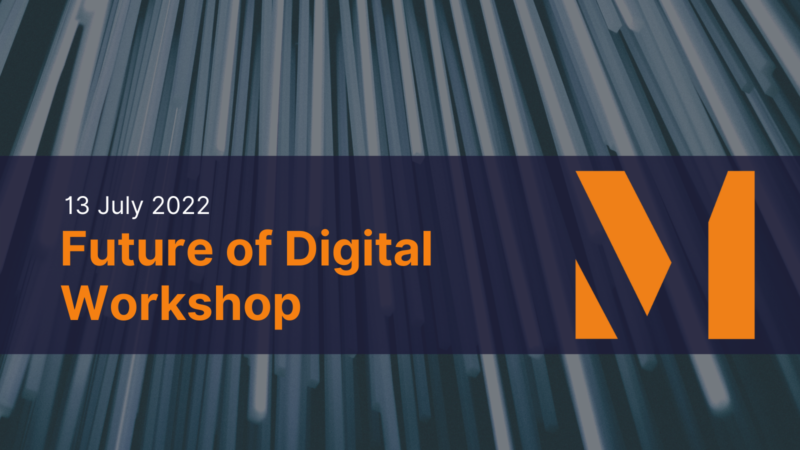 How to Optimise Search in a Cookieless World
The removal of cookies is a huge pain point for most marketers right now. But how will this change impact Search specifically? Join QueryClick CEO, Chris Liversidge, and Digital Strategy Director, Scott Donnelly, to learn:
How the removal of cookies will impact your search activity – and what to do about it
Why AI is key to optimising your Facebook and Google campaigns in a cookieless world
How rebuilding your marketing analytics will help you see the value of upper funnel campaigns
The eCommerce North Summit is a boutique live event; a one-day gathering of local eCommerce experts and decision-makers across retailers, brands, merchants and solutions providers. Join QueryClick at the event,...

The Richmond Retail & eCommerce Directors' Forum allows you to make new connections with people face to face, in person, real time. Meeting Joe Kavvadias and Pete Allcock at the...

Hear from thought leaders, connect with senior marketers and tackle your biggest challenges at our In-Person eCommerce Masterclass. With snappy expert presentations and intimate roundtable discussions, this Masterclass is the...