Event
Masterclassing Workshop Week: The Top 3 Performance Marketing Trends for 2022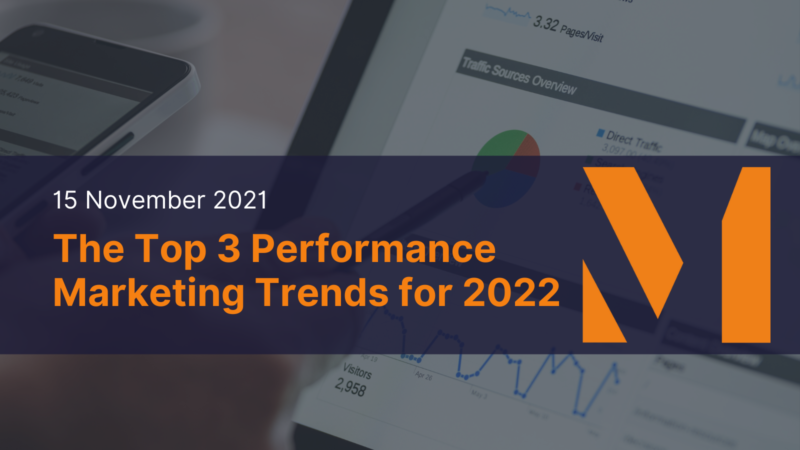 From new social channels to an increase in eCommerce and social selling, marketers have had a lot to keep up with in 2021. But what will stick in 2022 – and what new channels and strategies do marketers need to be aware of?
The key takeaways include:
How the past 18 months impacted the marketing mix
What new channels and strategies marketers need to consider for 2022
What impending changes will mean for marketing strategies
Join QueryClick's Digital Strategy Director, Scott Donnelly to discover more!
Successful digital marketing relies increasingly on having a well-executed data strategy. It facilitates informed decision-making, enhanced targeting, and personalisation in marketing messages, accurate performance measurement, and effective ROI analysis. And,...

It's been 4 years since Google first announced it will be removing third-party cookies from Chrome. We've had multiple delays since then – but now the change is finally coming....

The deadline to move to Google Analytics 4 is just around the corner. So, how can you get prepared to make the change, with minimal impact on your marketing measurement?...