Event
Masterclassing Workshop Week: The Top 3 Performance Marketing Trends for 2022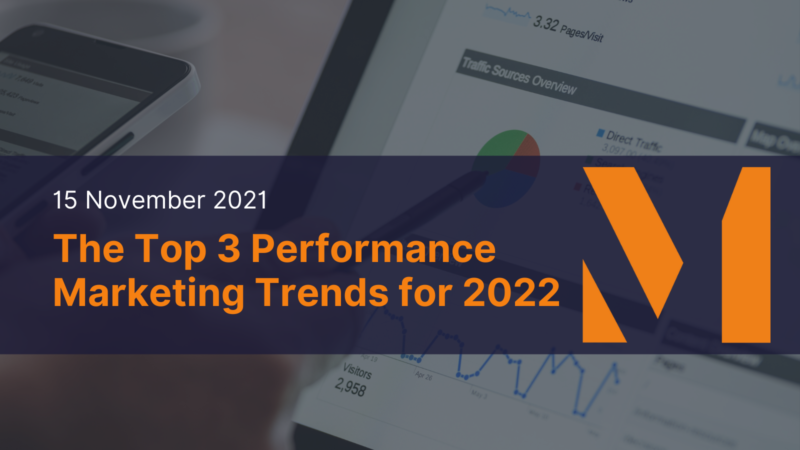 From new social channels to an increase in eCommerce and social selling, marketers have had a lot to keep up with in 2021. But what will stick in 2022 – and what new channels and strategies do marketers need to be aware of?
The key takeaways include:
How the past 18 months impacted the marketing mix
What new channels and strategies marketers need to consider for 2022
What impending changes will mean for marketing strategies
Join QueryClick's Digital Strategy Director, Scott Donnelly to discover more!
Data, Trust, Compliance and Cookies: Walking Through the Future of Marketing Measurement The world of marketing analytics is changing. From the removal of cookies to Google's illegal ruling and the...

Driving SEO Success with In-House and Agency Expertise You have to choose between in-house SEO capability or outsourcing to an agency, right? If you think that combining both is a...

How Attribution can Reverse CPAs for Efficient Growth With CPAs increasing across paid channels, achieving the same results from Facebook and Google can seem impossible – and with a cookieless...