Event
Key takeaways from Marketing Week Live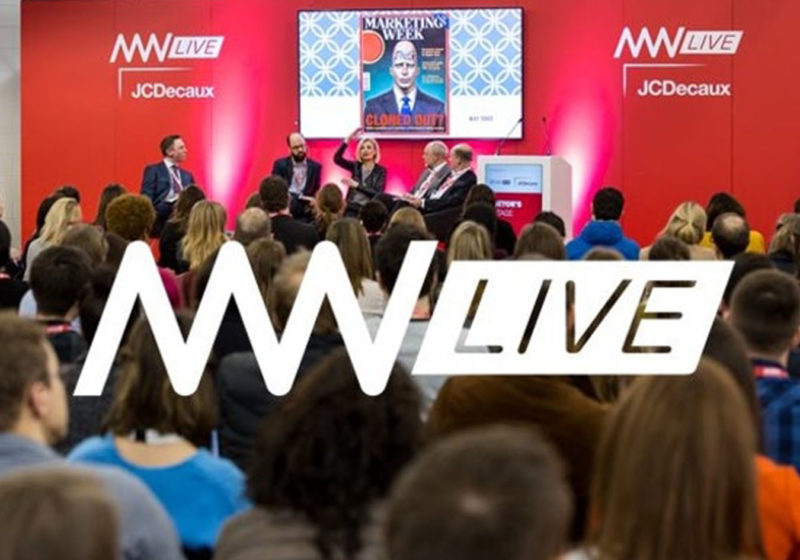 Last week I went to Marketing Week Live with a colleague and had a great time being submerged in all things marketing. We were introduced to lots of new tools and ideas during our two days there and we were on the lookout in particular for CRO tips and tricks.
The key take-away that I would like to share which was discussed at multiple talks, is how digital marketing has evolved. 1999-2008 was the click era where the focus was on getting as many clicks as possible, we then moved onto the KPI era in 2009-2018 where the focus was on generating leads, conversion rates and interactions.
Now, in 2019 we are in the impact era where the shift has focused onto revenue and generating customer lifetime value. I think that QC are in a great position for this new era and we can definitely thrive by focusing more on integrating our services effectively, in order to make long-term impacts on revenue and customer lifetime value.
I would definitely recommend this conference to everyone – it's great for giving you fresh ideas and it's free!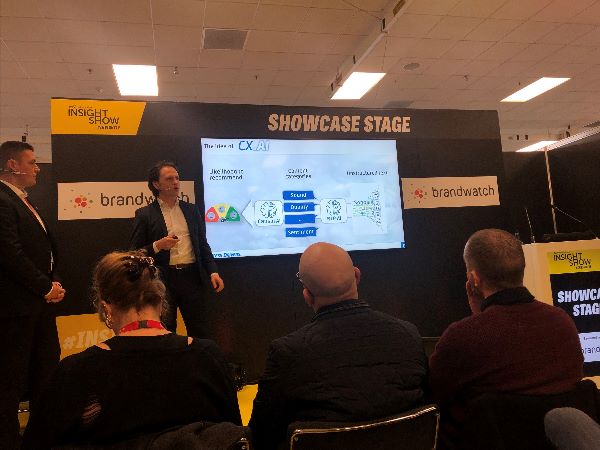 The eCommerce North Summit is a boutique live event; a one-day gathering of local eCommerce experts and decision-makers across retailers, brands, merchants and solutions providers. Join QueryClick at the event,...

The Richmond Retail & eCommerce Directors' Forum allows you to make new connections with people face to face, in person, real time. Meeting Joe Kavvadias and Pete Allcock at the...

Hear from thought leaders, connect with senior marketers and tackle your biggest challenges at our In-Person eCommerce Masterclass. With snappy expert presentations and intimate roundtable discussions, this Masterclass is the...