Event
Key takeaways from Marketing Week Live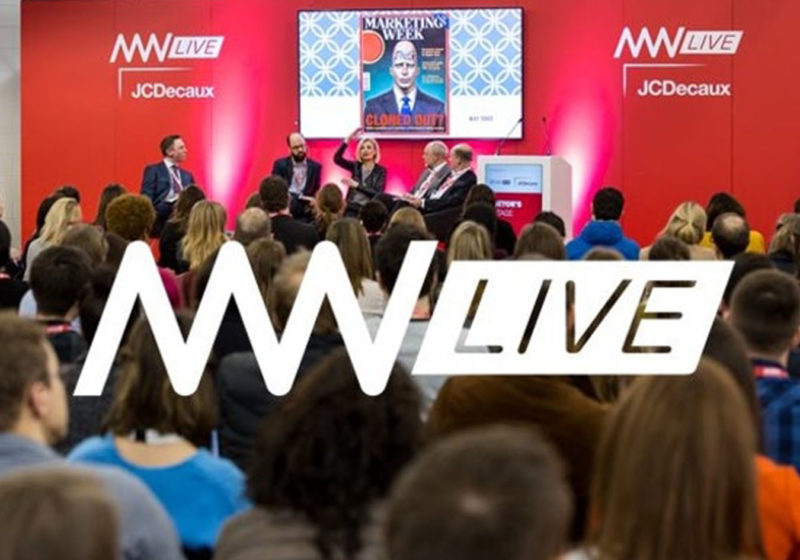 Last week I went to Marketing Week Live with a colleague and had a great time being submerged in all things marketing. We were introduced to lots of new tools and ideas during our two days there and we were on the lookout in particular for CRO tips and tricks.
The key take-away that I would like to share which was discussed at multiple talks, is how digital marketing has evolved. 1999-2008 was the click era where the focus was on getting as many clicks as possible, we then moved onto the KPI era in 2009-2018 where the focus was on generating leads, conversion rates and interactions.
Now, in 2019 we are in the impact era where the shift has focused onto revenue and generating customer lifetime value. I think that QC are in a great position for this new era and we can definitely thrive by focusing more on integrating our services effectively, in order to make long-term impacts on revenue and customer lifetime value.
I would definitely recommend this conference to everyone – it's great for giving you fresh ideas and it's free!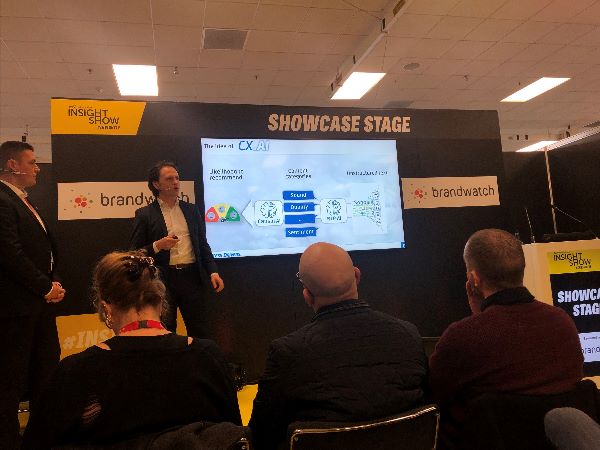 Data, Trust, Compliance and Cookies: Walking Through the Future of Marketing Measurement The world of marketing analytics is changing. From the removal of cookies to Google's illegal ruling and the...

Driving SEO Success with In-House and Agency Expertise You have to choose between in-house SEO capability or outsourcing to an agency, right? If you think that combining both is a...

How Attribution can Reverse CPAs for Efficient Growth With CPAs increasing across paid channels, achieving the same results from Facebook and Google can seem impossible – and with a cookieless...