Event
Internet Retailing Expo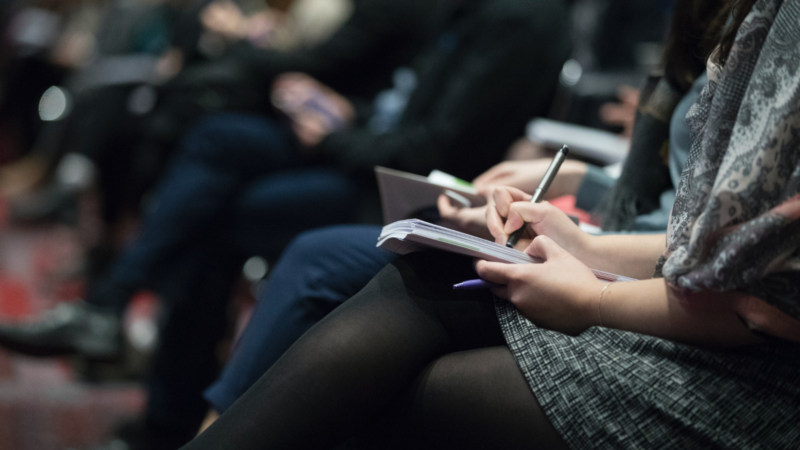 Futureproof your marketing measurement with cookieless attribution
Retailers are feeling the pinch right now – and that often means marketing budget cuts. So, how can you do more with less – while combatting impending measurement challenges – to achieve the best possible ROI?
Join Chris Liversidge and Joe Kavvadias as they discuss why investing in cookieless attribution is key.
What you'll learn:
What the Google Analytics illegal ruling means for you – and what to do about it
The options marketers have for the removal of cookies
How to achieve double-figure ROAS across Facebook and Google (using real client examples)
Who is this session for?
Digital Marketers
CMOs and Digital Directors
Retail and eCommerce Marketers
Marketing Data Analysts
Successful digital marketing relies increasingly on having a well-executed data strategy. It facilitates informed decision-making, enhanced targeting, and personalisation in marketing messages, accurate performance measurement, and effective ROI analysis. And,...

It's been 4 years since Google first announced it will be removing third-party cookies from Chrome. We've had multiple delays since then – but now the change is finally coming....

The deadline to move to Google Analytics 4 is just around the corner. So, how can you get prepared to make the change, with minimal impact on your marketing measurement?...