Event
How Attribution Can Save Online Retail in 2021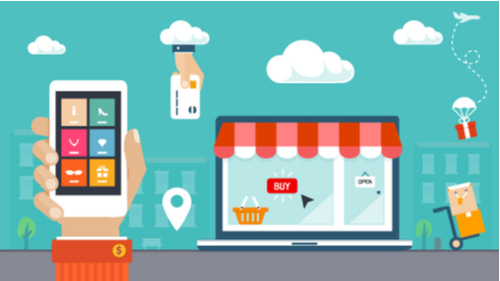 The modern consumer has hundreds, if not thousands, of interactions with brands on a daily basis. But, how many of those touchpoints are effective in converting customers – or are just scrolled past without a thought?
Understanding which interactions are influencing decisions and provide the most value is still a big challenge for most marketers. Although it can seem like a difficult task, knowing this information can have the power to set brands apart from their competitors and with more and more retailers struggling to survive the current economic climate, attribution can no longer be seen as just a 'nice-to-have'.
Join us on 16th February at 11am as Campaign's Commercial Editor, Suzanne Bidlake, is joined by QueryClick CEO, Chris Liversidge, and Haroun Saleemi, Head of E-Commerce at QUIZ to discuss why accurate and effective attribution is the key to success for retailers in 2021.
You can expect to hear plenty valuable insights in this 1-hour session, including:
What does a good attribution strategy look like in 2021?
What is possible with attribution that wasn't before?
How can effective attribution insights help to save retail brands?
We hope to see you there! Save your spot here.
Take your business to the next level with marketing attribution 2020 was a tough year for a lot of industries – but the businesses that thrived were the ones that...