Event
Future of Retail Marketing 2021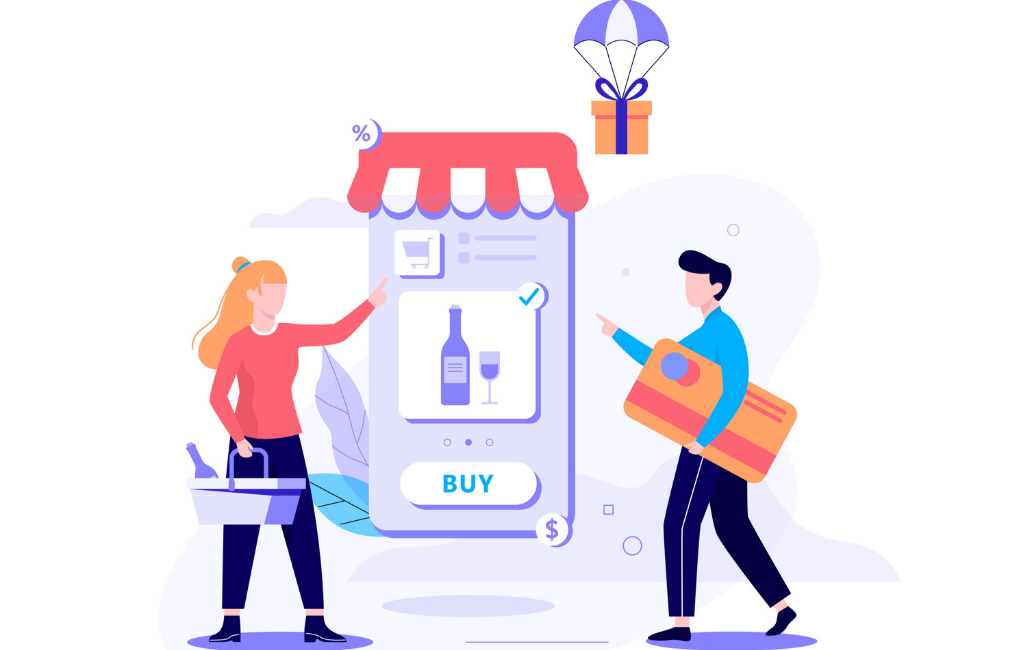 Attract and retain more customers
Retail is going through a period of seismic change at present, with growth proving hard to come by for many retailers. However – the smartest retailers are those who are able to make the most of what they've got in these tough times by optimising what data they have for marketing and customer aquisition/retention. Join for this four part webinar, as we walk you through marketing ideas and showcase successful retail case studies backed with empirical research to reveal how retailers can better convert 'interested browsers' into loyal customers and brand advocates.
Being able to derive real insight from marketing data is becoming more difficult with siloed analytics tools and questionable reporting. Join QueryClick CEO, Chris Liversidge, has he discusses: How ML...

There's no denying the removal of cookies will have a major impact on marketers and our ability to effectively attribute marketing activity. But, is it all bad news? The key...

From new social channels to an increase in eCommerce and social selling, marketers have had a lot to keep up with in 2021. But what will stick in 2022 –...