Event
Future of Digital Masterclass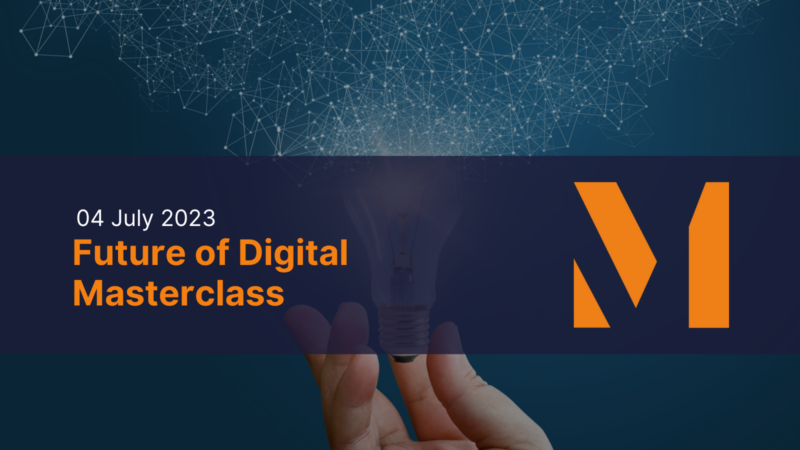 Personalisation. AI. Video marketing. Voice search. Influencer marketing. Gamification. AR and VR. The digital marketing landscape is moving fast and it's tough to keep your finger on the pulse. It's even harder to build an effective strategy that reaches your consumers today and is agile enough to be ready for the next big thing.
Join us at the Future of Digital Masterclass to dissect and discuss these trends in digital marketing and how they pertain to your marketing strategy.
Successful digital marketing relies increasingly on having a well-executed data strategy. It facilitates informed decision-making, enhanced targeting, and personalisation in marketing messages, accurate performance measurement, and effective ROI analysis. And,...

It's been 4 years since Google first announced it will be removing third-party cookies from Chrome. We've had multiple delays since then – but now the change is finally coming....

The deadline to move to Google Analytics 4 is just around the corner. So, how can you get prepared to make the change, with minimal impact on your marketing measurement?...