Event
Event: Not provided? Finally, completely, solved.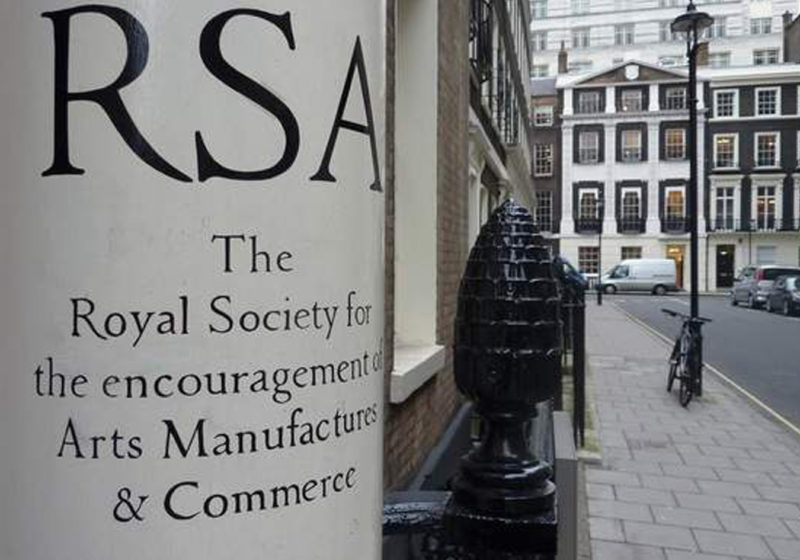 See how to return granular "Not Provided" search data to your analytics package, find new insights and turbo-charge your SEO Performance.
30th September – 9am To 11am at the RSA , 8 John Adam Street, London WC2N 6EZ
Coffee, tea and pastries will be available.

What's the session about?
So you've tried "fudging" solutions like apportioning Search Console data to your web analytics, or mapping landing pages by volume to exported rank data and you already know that they are far from ideal. At this exclusive invitation only breakfast we'll show you how to get the full search term data back into your analytics package making you feel like it's 2011 again!
You are painfully aware that Search Console can be hard to match up to real organic traffic numbers, and recognise getting data via the Search Console API to ingest or allow automated reporting is challenging with a 1m request per day limit.
In this short session, we show how to slice the API to extract all useful data within API limits for even the largest sites, and how to use that data to quickly find meaningful insights to drive profitable SEO strategies. We show the practical insights you can derive from this data – and how it drove a £19.5m uptick in organic revenue for ToysRUs. We'll also cover report extensions to benefit PPC and Programmatic bid strategies.
Key topics covered:
Using Search Console API to slice data for meaningful SEO analysis.
Reports built from Search Console API and derivable insights.
Zipping Search Console Data into wider reporting.
Calculating opportunity impact.
Extending reporting to benefit multi-channel.
Throughout 2016, we're running a series of practical, problem solving workshop sessions exclusively for selected senior ecommerce and digital marketing professionals. The sessions are designed to help you foresee and overcome the obstacles that make it harder for you to achieve your performance marketing goals. These sessions will not only show you the full details of how these issues affect your business but also provide you with real answers that you can take back to the office and implement. Leading the session will be Chris Liversidge, QueryClick Managing Director.
Chris and the QueryClick team supplies companies managing heavyweight, transactional websites with data-led insights and measurable improvements in channel performance, revenue and profit – current clients retaining QueryClick include B&Q, EE, M&Co, Tesco, ToysRus and BBC Worldwide. Chris shows the powerful impact of a cross-discipline search marketing strategy on bottom-line profits for our clients. You can read some of his practical guides and educational pieces on his page at Search Engine Land.

Getting In Touch
If you're interested in coming along, or would like to find out more about QueryClick, drop us a line. Event details:
RSA
8 John Adam Street
London
WC2N 6EZ
Nearest London Underground Stations
5 minute walk: Charing Cross (Northern Line, Bakerloo Line)
5 minutes walk: Embankment (District and Circle Lines, Northern Line, Bakerloo Line)
10-15 minute walk: Covent Garden (Piccadilly Line)
10-15 minute walk: Leicester Square (Piccadilly and Northern Lines)
Nearest Mainline Stations
5 minute walk: Charing Cross
15-20 minute walk: Waterloo
The eCommerce North Summit is a boutique live event; a one-day gathering of local eCommerce experts and decision-makers across retailers, brands, merchants and solutions providers. Join QueryClick at the event,...

The Richmond Retail & eCommerce Directors' Forum allows you to make new connections with people face to face, in person, real time. Meeting Joe Kavvadias and Pete Allcock at the...

Hear from thought leaders, connect with senior marketers and tackle your biggest challenges at our In-Person eCommerce Masterclass. With snappy expert presentations and intimate roundtable discussions, this Masterclass is the...