Event
DTC and eCommerce Masterclass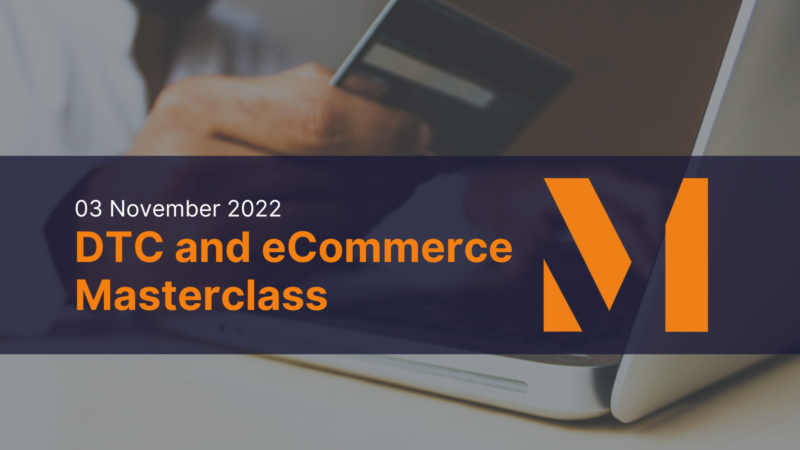 Hear from thought leaders, connect with senior marketers, and tackle your biggest challenges at our Virtual DTC & eCommerce Masterclass. With snappy expert presentations and intimate break-out rooms, this Masterclass is the perfect forum for you to discover the latest DTC & eCommerce strategies and solutions.
Data, Trust, Compliance and Cookies: Walking Through the Future of Marketing Measurement The world of marketing analytics is changing. From the removal of cookies to Google's illegal ruling and the...

Driving SEO Success with In-House and Agency Expertise You have to choose between in-house SEO capability or outsourcing to an agency, right? If you think that combining both is a...

How Attribution can Reverse CPAs for Efficient Growth With CPAs increasing across paid channels, achieving the same results from Facebook and Google can seem impossible – and with a cookieless...