Event
Campaign Attribution in Google and Facebook: The Power Couple of Digital Marketing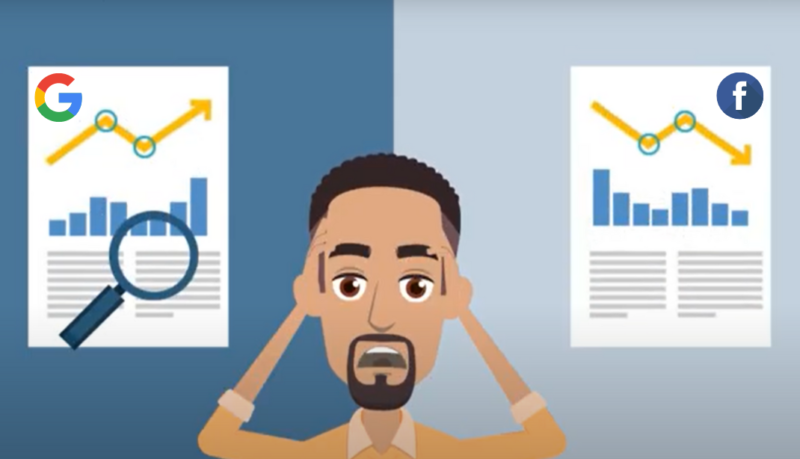 Join us on 27th January at 3pm for our webinar with Marketing Week.
In this webinar, we look at how having accurate marketing attribution in place can revolutionise your results and help your future digital spend planning. When working in unison, a good attribution solution will not only identify any under-performing channels but also individual campaigns in siloed activity in Google and Facebook, providing insight to guide future digital spend to best balance ROI & reach.
QueryClick CEO, Chris Liversidge, and Head of Paid Media, Malcolm Gibb, will discuss the caveats and opportunities, drawing from recent experiences with some of our clients.
The webinar will cover:
How to use the insight gained from accurate attribution to structure paid spend across different channels
How effective attribution helps you confidently explore new marketing channels, for example Display
How to take spend from poor to good
We hope to see you there! Save your spot here.
Successful digital marketing relies increasingly on having a well-executed data strategy. It facilitates informed decision-making, enhanced targeting, and personalisation in marketing messages, accurate performance measurement, and effective ROI analysis. And,...

It's been 4 years since Google first announced it will be removing third-party cookies from Chrome. We've had multiple delays since then – but now the change is finally coming....

The deadline to move to Google Analytics 4 is just around the corner. So, how can you get prepared to make the change, with minimal impact on your marketing measurement?...