Uncovering Effective Attribution in the Travel Sector
A guide for travel marketers.
Download your copy now!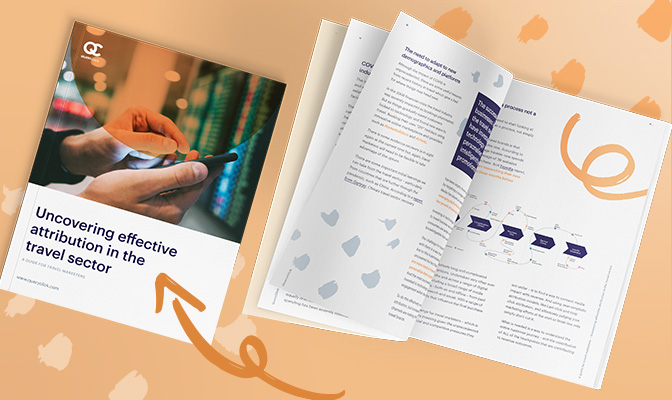 What you'll learn from the guide:
Why effective retail marketing attribution matters right now
5 issues holding back effective retail marketing attribution
How to select the right attribution solution for your retail marketing needs
The past year has been challenging for retailers. And now the pressure is on to effectively connect marketing spend to revenue and growth.

Is attribution the key? Find out with our latest eBook.