Thank you!
A confirmation email has been sent to your inbox. We look forward to seeing you at the event on 20th April!
In the meantime, take a look at our latest blogs…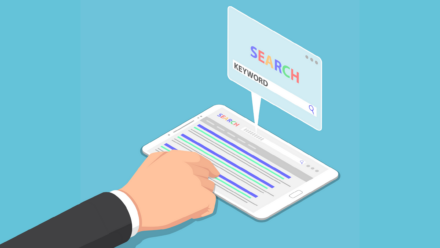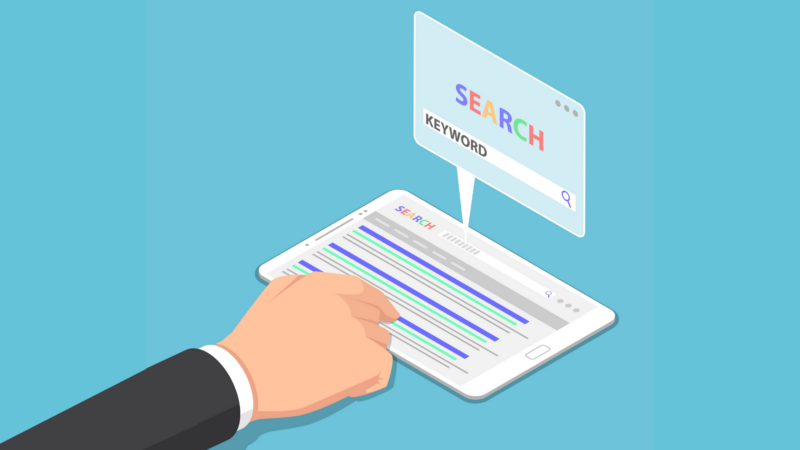 Keyword research is the foundation for any successful SEO strategy. So, understanding what your audience is looking for, and creating the right content to satisfy their needs, is crucial if…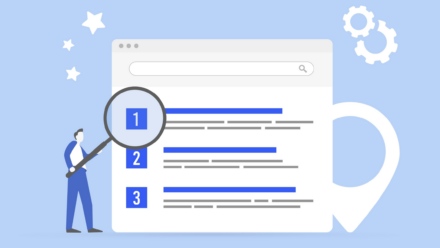 Ensuring your brand is easily found online is key to driving success. But with so many changes to Google's algorithm, and new AI tools coming onto the scene, understanding what…
Want to get more from your marketing data?
Book a meeting with one of our team today to discuss how we can help, or to schedule a demo.