Thank you!
A confirmation email has been sent to your inbox. We look forward to seeing you at the event on 20th April!
In the meantime, take a look at our latest blogs…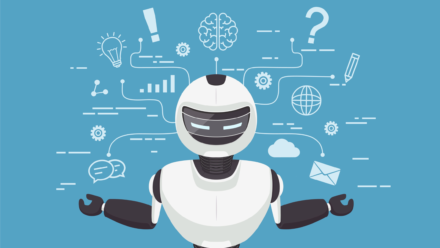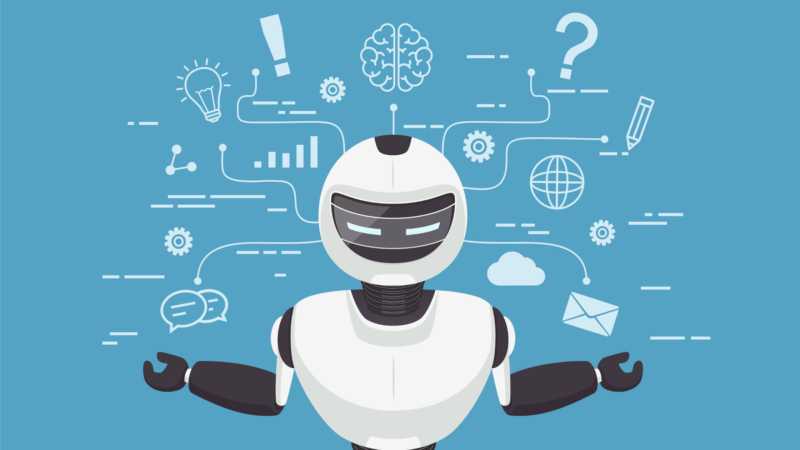 Everyone's talking about ChatGPT, but the use of AI in digital marketing is nothing new. From SEO to Paid Search, and everything in between, there's an AI tool that's aimed…
There's always something new to learn as a marketer. Whether it's a new marketing channel, a new technique or even just a new term, upskilling ourselves is a key part…
Want to get more from your marketing data?
Book a meeting with one of our team today to discuss how we can help, or to schedule a demo.