Thank you!
A confirmation email has been sent to your inbox. We look forward to seeing you at the event on 20th April!
In the meantime, take a look at our latest blogs…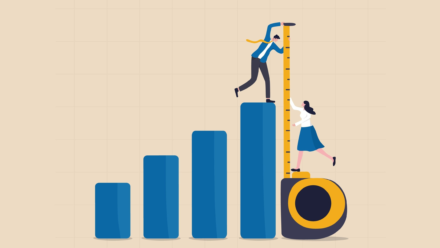 As marketers look to set themselves up for success in what is likely to be a challenging time next year, they are likely to be giving even more thought to…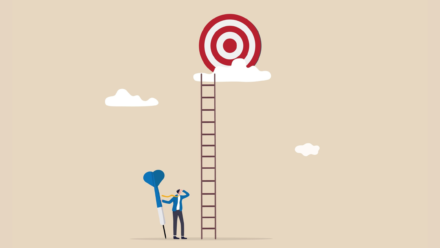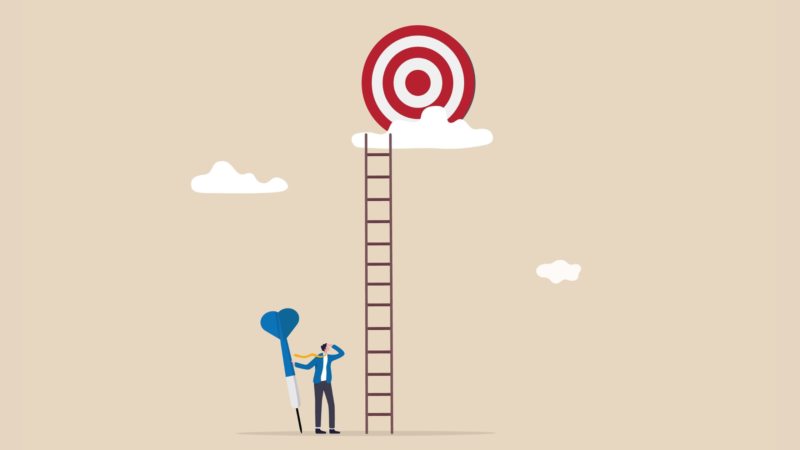 The benefits of an effective SEO strategy as an integrated part of a wider marketing approach have long been recognised by marketers. According to Google, 53% of consumers in the…
Want to get more from your marketing data?
Book a meeting with one of our team today to discuss how we can help, or to schedule a demo.