Thank you!
We've sent the link to your inbox. You can also download the PDF by clicking the button below.
These articles may also interest you…
It's been 4 years since Google first announced it will be removing third-party cookies from Chrome. Since then, we've seen multiple delays on the plan which has left marketers doubting…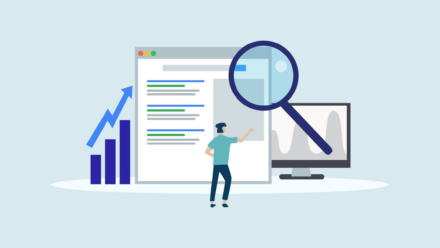 The deadline to move to Google Analytics 4 is just around the corner. So, how can you prepare to make the change, with minimal impact on your marketing measurement? In…
Want to get more from your marketing data?
Book a meeting with one of our team today to discuss how we can help, or to schedule a demo.