WEBINAR
Optimising Your Marketing Spend with Corvidae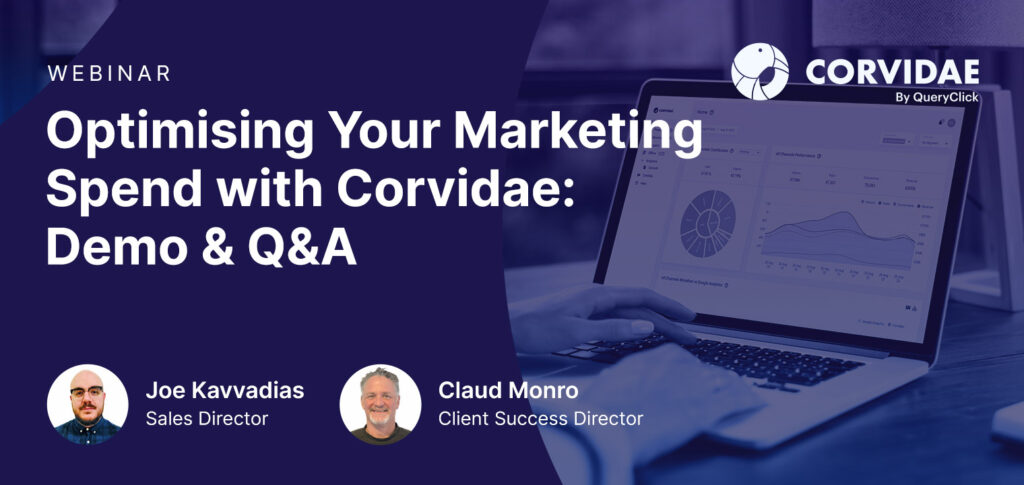 Marketers are constantly under pressure to reduce spend while driving growth. Without an attribution tool that provides data you can trust, this can feel like an impossible task.
And with the impending removal of third-party cookies, it's never been more important to ensure you have an effective solution in your marketing toolkit.
In this webinar, we share how our tool can be used to cut out wasted spend and boost ROI – all without the need for cookies.
What you'll learn:
What's new in Corvidae
Key features that make it unique
How to get started with cookieless attribution