The Value of Attribution in UK Retail Survey
How attribution is emerging as a keystone technology for retail marketers
Our retail attribution survey delves into the challenges retail marketers are facing with accurate reporting in a time of increased scrutiny and explores where attribution fits into the picture.
Our findings reveal that retail marketers are increasingly conflicted when it comes to reporting. And although they have increasing concerns about AdTech reporting bias, they are also wary of promises made by attribution vendors.
However, despite that, it's almost unanimously agreed that achieving accurate and effective attribution is important.
To read the full results from the survey, fill in the form below.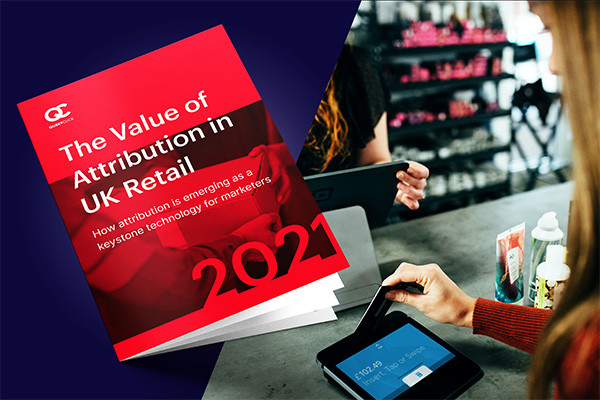 A few key notes:
150 retail marketing professionals from online UK retailers with a minimum digital marketing spend of £500,000 p/a surveyed
98% of respondents consider attribution to be at least 'somewhat important'
75% of respondents concerned about channel saturation in Google and Facebook
Attribution is broken, and it's screwing up your entire approach to digital marketing.
TRUSTED BY CLIENTS IN OVER 32 GLOBAL MARKETS