A Buyer's Guide to Selecting the Right Attribution Solution
A one-stop shop to help you choose the best attribution tool for your business.
Download your copy now!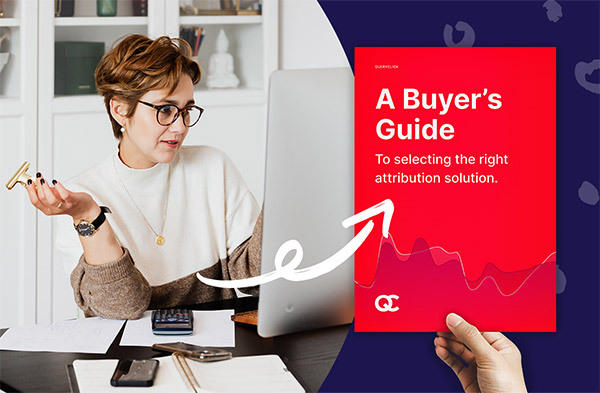 What you'll learn from the guide:
What is attribution and why is it so important?
4 clear signs you might need a better attribution solution
Helpful tips for choosing the right solution for your needs
Achieving effective marketing attribution can often be a complex and daunting task for marketers. But it doesn't have to be.
Use our guide to see past the technical jargon and successfully navigate the sea of options to pick the right solution for you.
Attribution is broken, and it's screwing up your entire approach to digital marketing.
TRUSTED BY CLIENTS IN OVER 32 GLOBAL MARKETS